About J1 Recruiting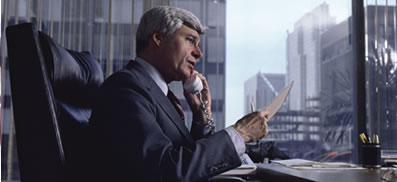 While we maintain many established health care facility connections we continually strive to further develop and promote many strategic professional working relationships. We work with hundreds of varying type of medical providers through private group practices, hospital administrators, CEO'S, practice managers and medical directors within two categories. The categories include that of rural health professional shortage areas and medically underserved areas. We service communities nationwide that are looking for physicians to join within their medical community.
We manage our relationships in an effort to successfully market you - our visa physician client. Should we not have an appropriate facility immediately available to meet your needs, we work on behalf of your interests . We will locate the correct match.
We aim to introduce qualified physicians to those facilities within medical communities that are in need of caring and compassionate health care providers. Our physicians will ultimately help in alleviating the shortage of medical providers that exist within a given physician shortage community.
We further strive to achieve matching your professional and personal interests together with the appropriate prospective employer's interest. Establishing this as the basis of what will lead to a satisfying career choice while maximizing the chances for successful retention. Placements are made within geographic communities that will be of interest to you.
J1 Resources/Links of Interest
Immigration Lawyers
Job Options
A sampling of the many opportunities that MDOpportunities has available or will find to suit our Physician Client needs.
Health Care Employers
If you are a health care employer looking for a physician to join your facility and will consider a qualified j1 or H1b physician applicant we can help you with your physician staffing needs.
Testimonials
...Ms Mary Ann Smith is a physician Recruiter one would like to work with. She is very thorough, meticulous, hardworking and persuasive in her efforts to find a suitable job for the doctor in need. She is reachable out of office hours which makes the life for the busy Resident easy.Her soft spokenness makes you quite comfortable during conversation.
She listens to the doctor`s interest and the needs and directs her search accordingly.
She does not force her way like many other Recruiters and I would highly recommend her for the job search.
Manzoor A Shah, M.D; MRCP
---